Shanteé Enitencio Quinn, of 18 years, wos born, Corn Island South Caribbean Coast of Nicaragua. Only child of Lindolfo Enitencio and Gwen Quinn. Shanteé, had being on outstanding student, from her preschool studies. She graduated with honored from Nicaraguan Christian Academy.
In 2020 Shanteé, applied and received a full scholarship from the Walton International Scholarship, to go to the United States to study at the John Brown University in Arkansas. Actually Shanteé, study Economics and International Business.
You can also read: JOSÉ ÁNGEL CON TALENTO NATO A LA EXCELENCIA ACADÉMICA.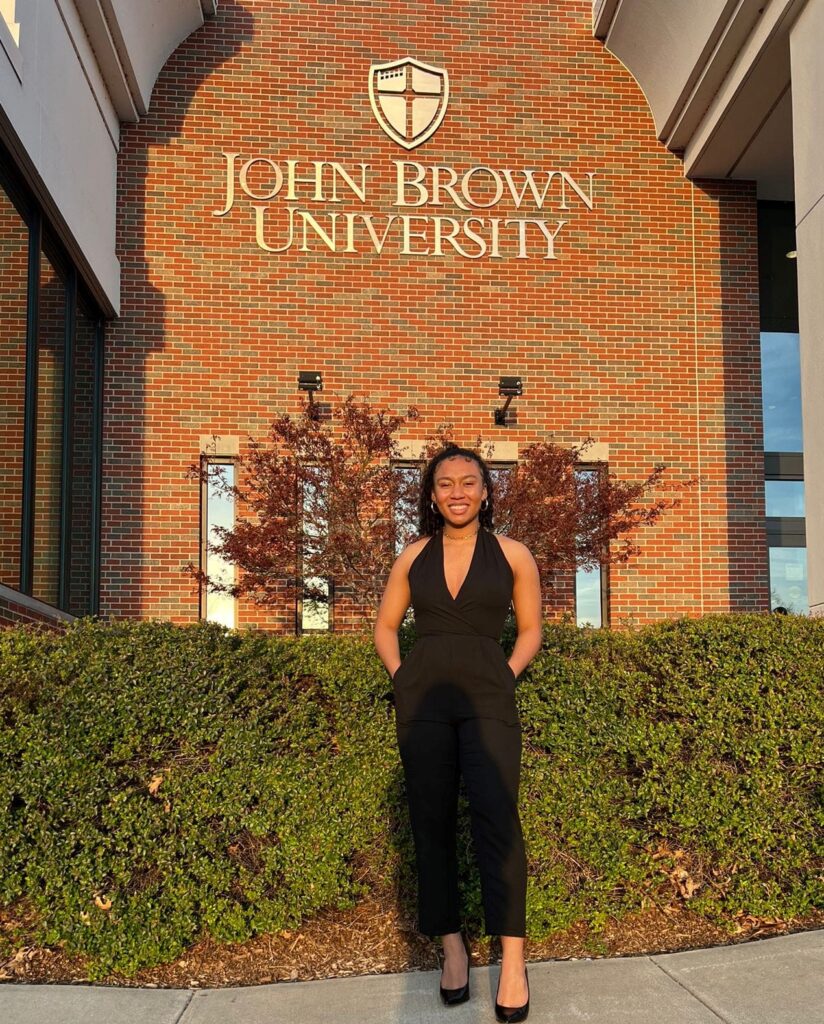 Shanteé, is a humble girl, love to abide under God word; she grew up around her family that shows her values. "The John Brown University, is a Christian university, so it shows me good morals. It just motivates me to keep working even harder, sometimes I don't sleep, because I study all night" she said.
Her whole life she being focus on her studies, "this scholarship gives more than $60.000 a year. I encourage young people from the Caribbean coast to move on for their dreams, you can look for this type of scholarship that has change my life and I really expect for others to go for it", express Shanteé.